The American Customer Satisfaction Index (ACSI®) is a national indicator of the quality of economic output for goods and services as experienced by consumers of that output.
The Index uses technology developed at the University of Michigan by a team of researchers led by Claes Fornell, the Distinguished Donald C. Cook Professor of Business. Fornell is the most cited expert in the world on customer satisfaction and Customer Experience Management, according to Google Scholar. The Index currently tracks customer satisfaction with more than 400 of the largest corporations in the U.S. marketplace.
Findings from a large body of scientific research published by leading researchers from different academic institutions show that the American Customer Satisfaction Index has major effects on business objectives such as customer retention, corporate profitability, sales growth, size of cash flows, stability of cash flows, positive earnings surprises, stock returns, ROI, gross margins, shareholder value (Tobin's Q), improved credit ratings, lower cost of capital, lower sales cost, and more. No other measure of customer satisfaction or customer experience has been able to demonstrate this kind of financial relevance.
Even more important, these financial returns are not associated with high risk. Not only is the doctrine of high risk/high return turned on its head, but customer retention economics produce exponentially increasing returns. As a result, another dogma—the law of diminishing returns—is also reversed (except for extraordinary high percentages of customer retention).
Because of the relevance of ACSI technology for business application—especially with respect to low risk/high return and exponentially increasing returns—the University of Michigan's Office of Technology Transfer has made both the technology and ACSI data available to the private sector.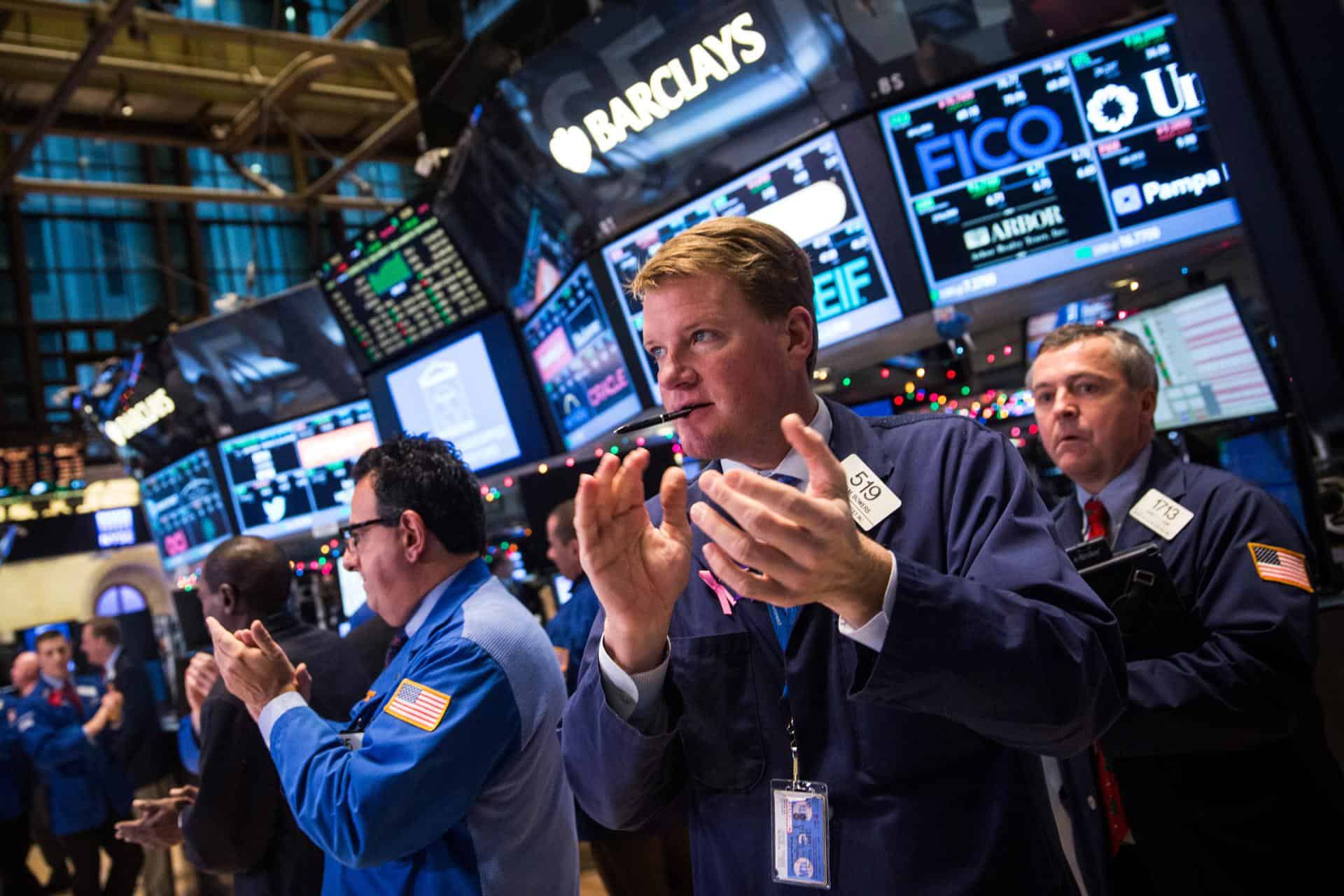 How To Beat The Stock Market By Four Times
THE ACSI®

DIFFERENCE
The American Customer Satisfaction Index is the only national cross-industry measure of customer satisfaction that represents the U.S. economy. Organizations of all types from a wide range of diverse industries use the respected ACSI methodology to obtain science-based insights across the complete arc of the customer experience.
Cross-Industry Comparison

Offers unique benchmarking capabilites with other industries and select best-in-class companies.

Proprietary Methodology

Stable multivariable modeling system for measuring customer satisfaction. Produces accurate, reliable customer experience data.

Unique Benchmarking

The only uniform, national, cross-industry measure of customer satisfaction.

Predictive Capabilities

Cause-and-effect model measures the drivers and outcomes of customer satisfaction.

Industry Sectors


We Serve

As the only national cross-industry measure of customer satisfaction available in the United States, the American Customer Satisfaction Index is a strategic resource for business, investment, and government communities alike.
ACSI in the News and Insights