Benchmarks
Unparalleled Customer Intelligence
ACSI is the national measure of customer satisfaction for both the private and public sector, with access to a wealth of data from more than 400 companies in over 40 industries for world-class expertise.
As the only national cross-industry measure of customer satisfaction available in the United States, the American Customer Satisfaction Index is a strategic resource for business, investment, and government communities alike.
Corporate managers turn to the ACSI to learn more about how to improve their company's current condition by allocating scarce resources to maximize the strength of their customer relationships. Companies use the ACSI as a tool to optimize customer satisfaction, which in turn drives customer loyalty and corporate profitability. ACSI's science-based technology makes the Index a powerful tool for both competitive and cross-industry benchmarking.
The investment community closely watches ACSI results to understand the relationship between a company's current condition and its future capacity to produce wealth. In capitalistic free markets, sellers that do well by their customers are rewarded by more business from buyers and more capital from investors. Likewise, when businesses fail to satisfy customers as effectively and efficiently as competitors, both customers and investors will turn elsewhere.
The ACSI is recognized by the U.S. federal government as the gold standard for customer satisfaction benchmarking. Both at home and around the globe, governments use ACSI's proprietary methodology to develop policies that will encourage economic growth and improve living standards for their citizens.
Benchmarks

By Company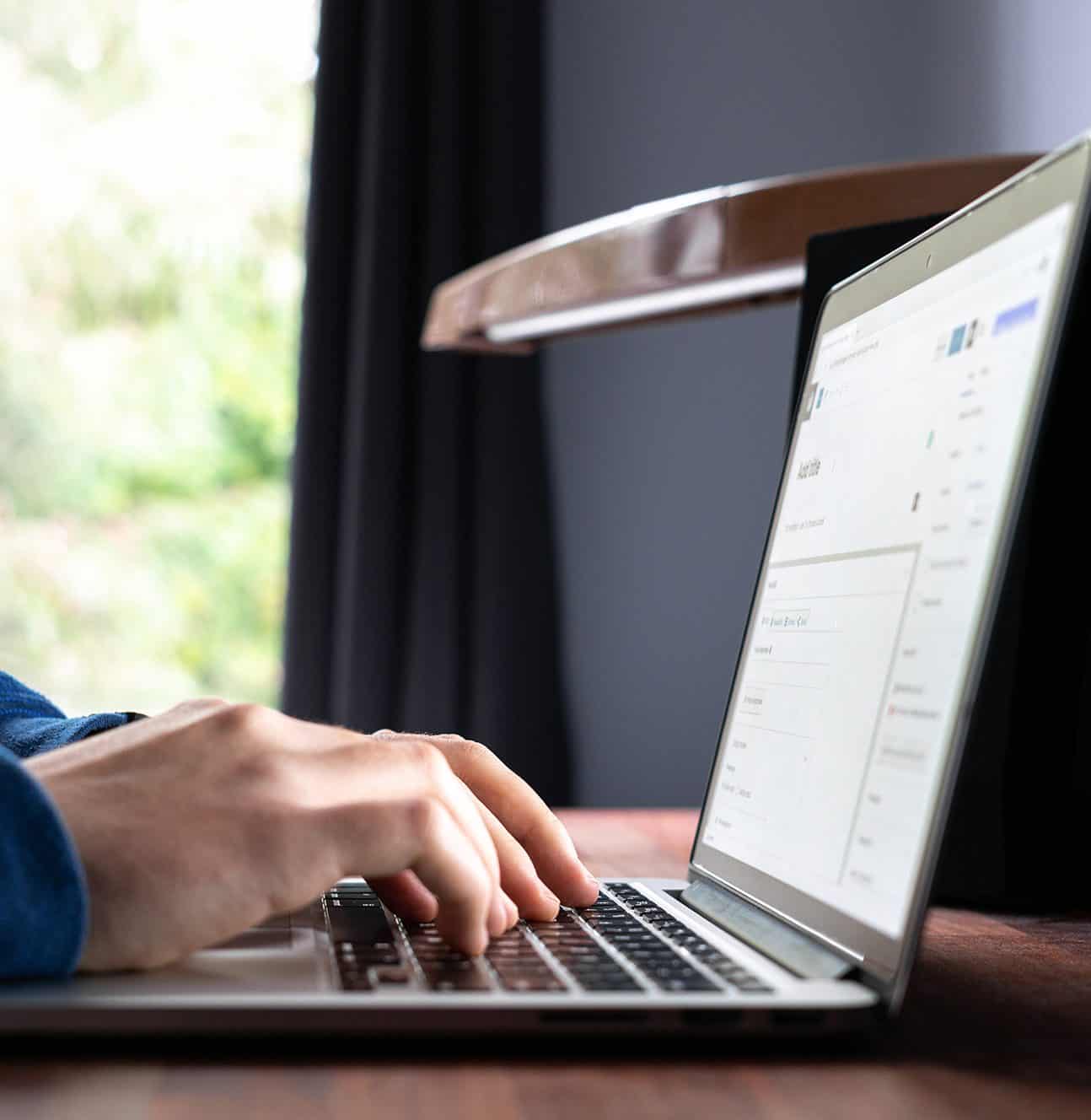 Benchmarks

By Industry