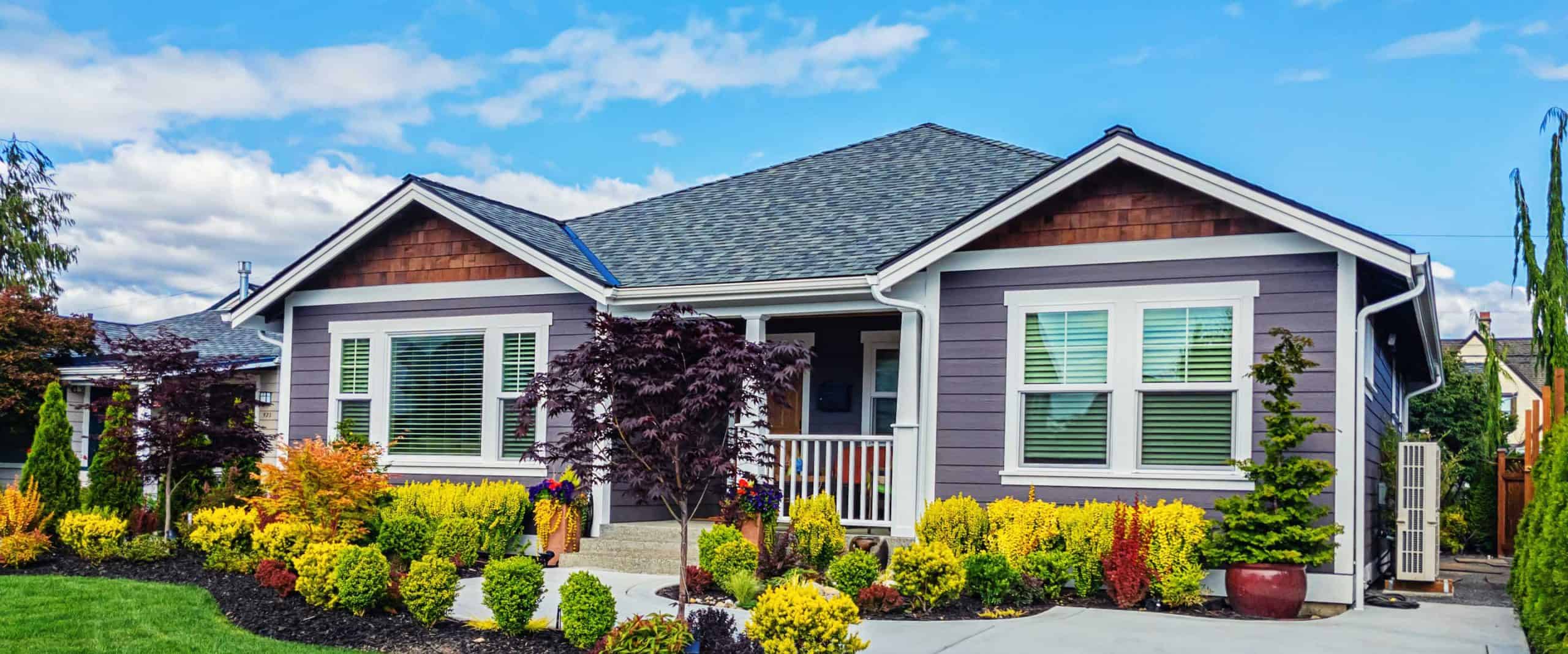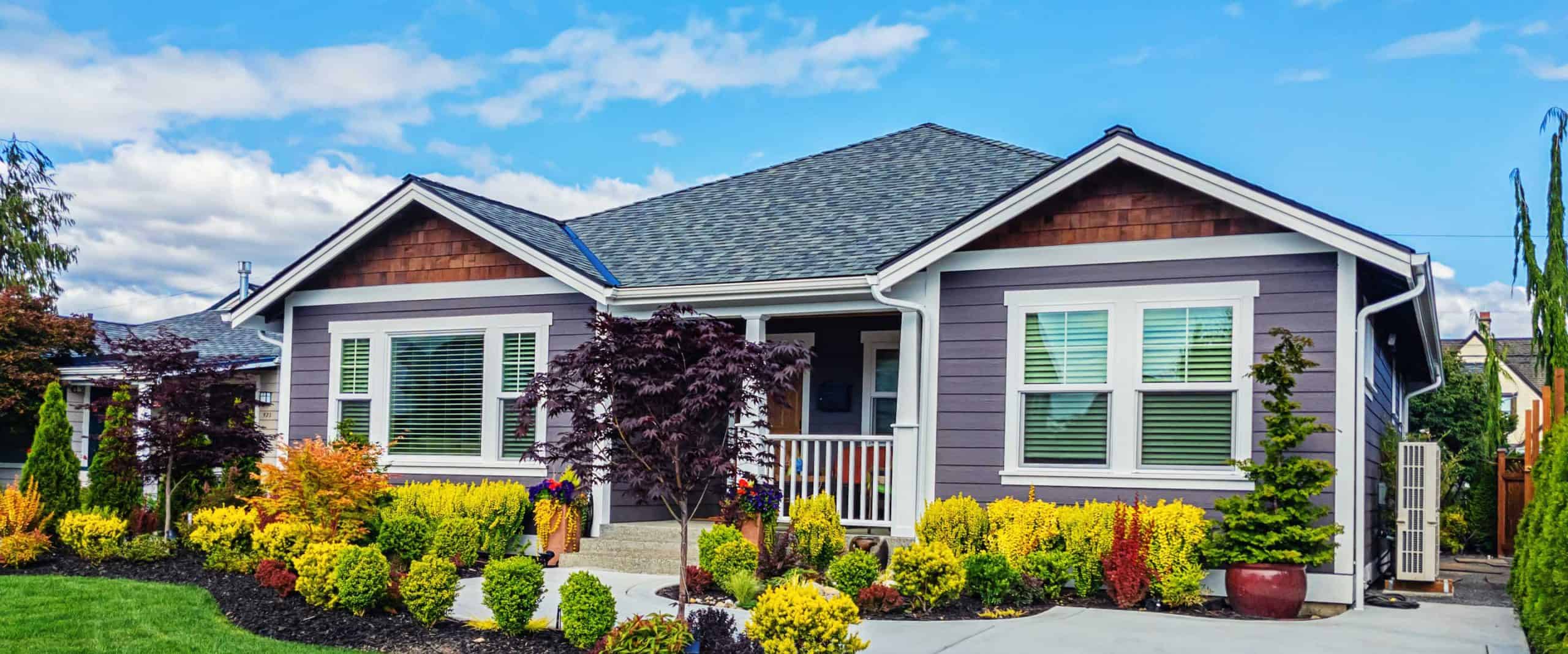 Property and Casualty Insurance
Tackle today's challenges by leveraging the predictive power of ACSI
Measure and monitor the claims experience with accuracy, reliability, and precision. Become a client today.
PROPERTY AND CASUALTY

INSURANCE
An industry in need of disruption, property and casualty insurance is as fragmented today as it is relevant. Use ACSI to understand the impact of customer perceptions on satisfaction and drive much-needed innovation in the P&C landscape.
At a glance:
Property and Casualty Insurance
Inaugural year:

1994

Updated:

annually

Most recent data:

2023

Companies:

11 major companies, plus aggregate of smaller insurers
Satisfaction Benchmarks by Company
Property and Casualty Insurance
| Company | 2022 | 2023 | % CHANGE |
| --- | --- | --- | --- |
| Property & Casualty Insurance | 78 | 77 | -1% |
| USAA* | NM | 83 | NA |
| Allstate | 78 | 80 | 3% |
| American Family | 79 | 80 | 1% |
| State Farm | 80 | 80 | 0% |
| Travelers | 78 | 79 | 1% |
| All Others | 78 | 77 | -1% |
| Geico | 77 | 77 | 0% |
| Liberty Mutual | 79 | 77 | -3% |
| Nationwide | 76 | 77 | 1% |
| Progressive | 76 | 77 | 1% |
| Farmers | 75 | 75 | 0% |
| Chubb | NM | 67 | NA |
*Available to military-affiliated individuals and families only.
NM = Not Measured
NA = Not Available
Customer Experience Benchmarks Year-Over-Year Industry Trends
Property and Casualty Insurance
| Company | 2022 | 2023 |
| --- | --- | --- |
| Quality of mobile app | 83 | 83 |
| Reliability of mobile app (minimal down time, crashes, lags) | 83 | 83 |
| Website satisfaction | 82 | 82 |
| Ease of understanding billing statement | 77 | 81 |
| Variety of coverage options | 80 | 81 |
| Courtesy and helpfulness of representative/agent (policy purchase or renewal, insurance questions) | 80 | 80 |
| Call center satisfaction | 80 | 79 |
| Courtesy and helpfulness of representative/agent (claims handling) | 78 | 77 |
| Speed of most recent claim processing and completion | 77 | 76 |
| Availability and range of policy discounts and rewards | 75 | 75 |
Industry averages are weighted by companies' market shares.
2023 results based on data collected October 2022 – September 2023